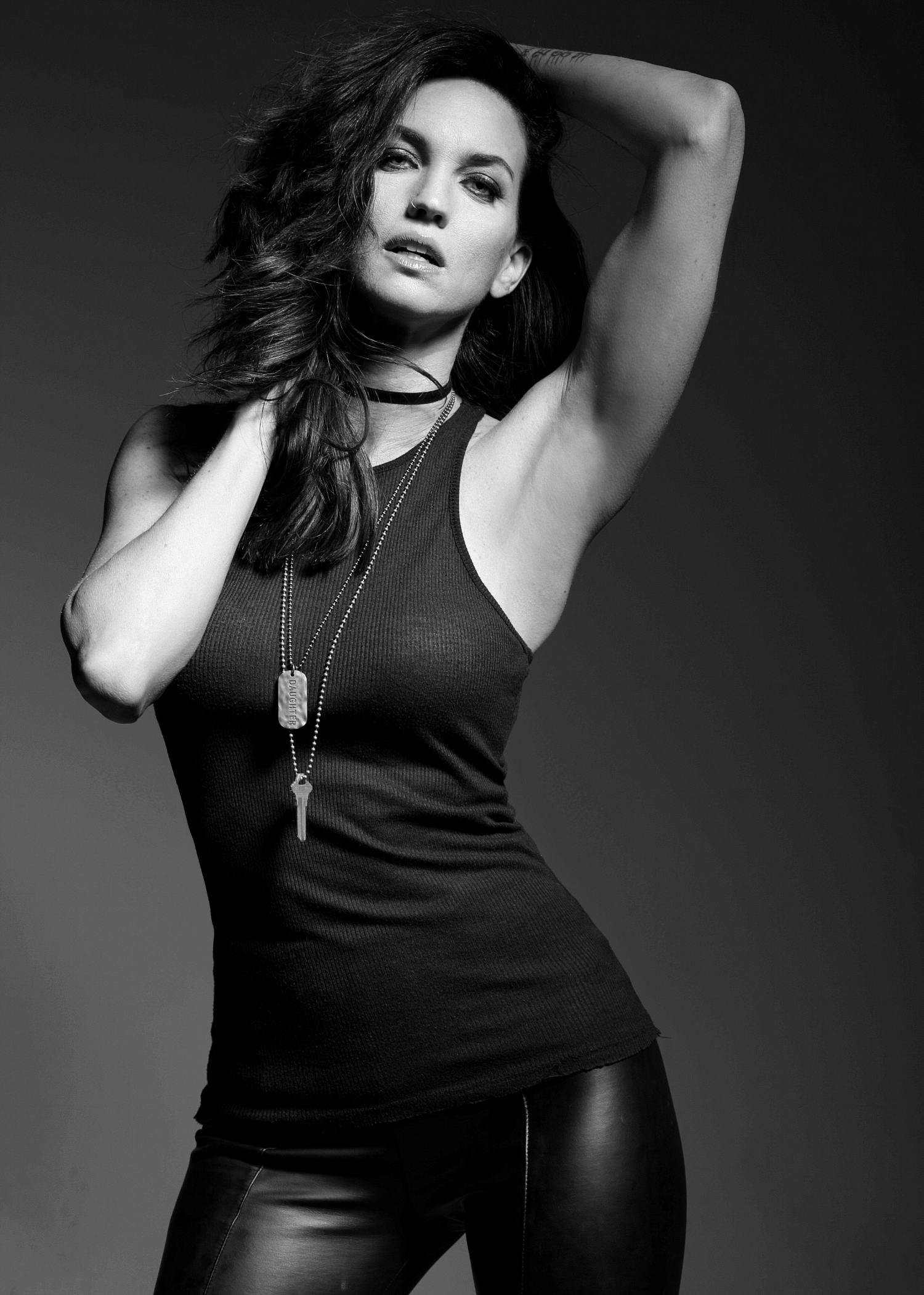 Leslie Austin, Texas-native based in LA, is a singer, songwriter, & recording artist with a soulful style, warm tone, and funky, pop edge. She grew up singing, dancing, and entertaining from a young age and has always known she was born for the stage. Beginning small in talent shows, churches, and weddings, to later performing for crowds as big as 15,000, her passion and God-given talent have always been ignited by music.
From a vocal perspective, Austin is diverse and well rounded. Her early foundation started in the church, worship teams, and faith conferences around the U.S. She also sang in a gospel choir for 10 years that performed with Grammy award-winning artist Kirk Franklin at his home church. Austin has toured with some of Dallas' top bands & musicians covering all genres of music, opening for artists such as R. Kelly, Neil McCoy, Jerry Jeff Walker, & The Bellamy Brothers.
In addition to singing, Austin has always had a love for dancing and used that to her advantage on the stage. Having a background in sports and fitness, Leslie has incorporated that into teaching dance flash mobs benefiting charities...one of which was performed to Michael Jackson's "Thriller" and made national news & The Today Show online. This foundation of singing and dancing coupled with the gospel roots shaped Austin into a uniquely versatile performer with a lot of soul, and helps explain why Jackson was her biggest musical influence growing up.
Along with her growing music career, Austin's modeling career has expanded. Over the last few years she was selected to be one of the international models for the worldwide DOVE Real Beauty Campaign, doing both commercial and print work overseas. She's walked the runway in designer fashion shows, including an Oscar night gala. Austin is currently signed with an agency in Los Angeles and looks forward to future opportunities merging the music, dancing, and modeling artistically.
Austin's faith drives her to be a light in the world and to use her talents for opportunities to positively impact people. From organizing groups to serve the homeless, to donating proceeds from songs or events to a cause, to performing with charity-driven bands, to going on mission trips, she always wants to keep perspective on what really matters and how she can better the lives of those around her. She is currently serving on the board of The Mohawk Militia Charity that provides support & resources to U.S. Veterans & homeless. Austin looks forward to continuing the trend of giving back with future events, music, and partnerships.
Austin has been featured on several artists' albums over the years and released her first original soundtrack-based single "Crazy Love" in 2016. She's a writer on all of her own music and loves merging retro vibes with current-day sounds. In 2018 she released her second original…a funky, upbeat single titled "Alright", with a portion of proceeds going to help the Sons of Manaseh Children's Home in Kenya. Her third single "Hold Up" is a soulful dance tune that debuted in the Fall of 2018. It aired on 103.5 FM radio across regions of northeast Texas, southwest Arkansas, and southeast Oklahoma. Buzz Music LA said, "Hold Up is a healthy mix of everything we need in an edgy pop song. It shows us a side of flare & pop that we don't hear much of these days. After listening to it on repeat, we want so much more of it." In her newest release, "Nobody", she continues the story that began in her very first release "Crazy Love". Woven throughout her music, you will find stories of hope, inspiration, pain, and strength. Austin has more new music on the way and looks forward to continuing to share her passion, art, and inspiration with the world.
Photographer: Diabe Sale
Hair/Make-Up Artist: Walter Fuentes